Questions and Advice / FAQ
Conveniently located to serve the areas of New Bern, NC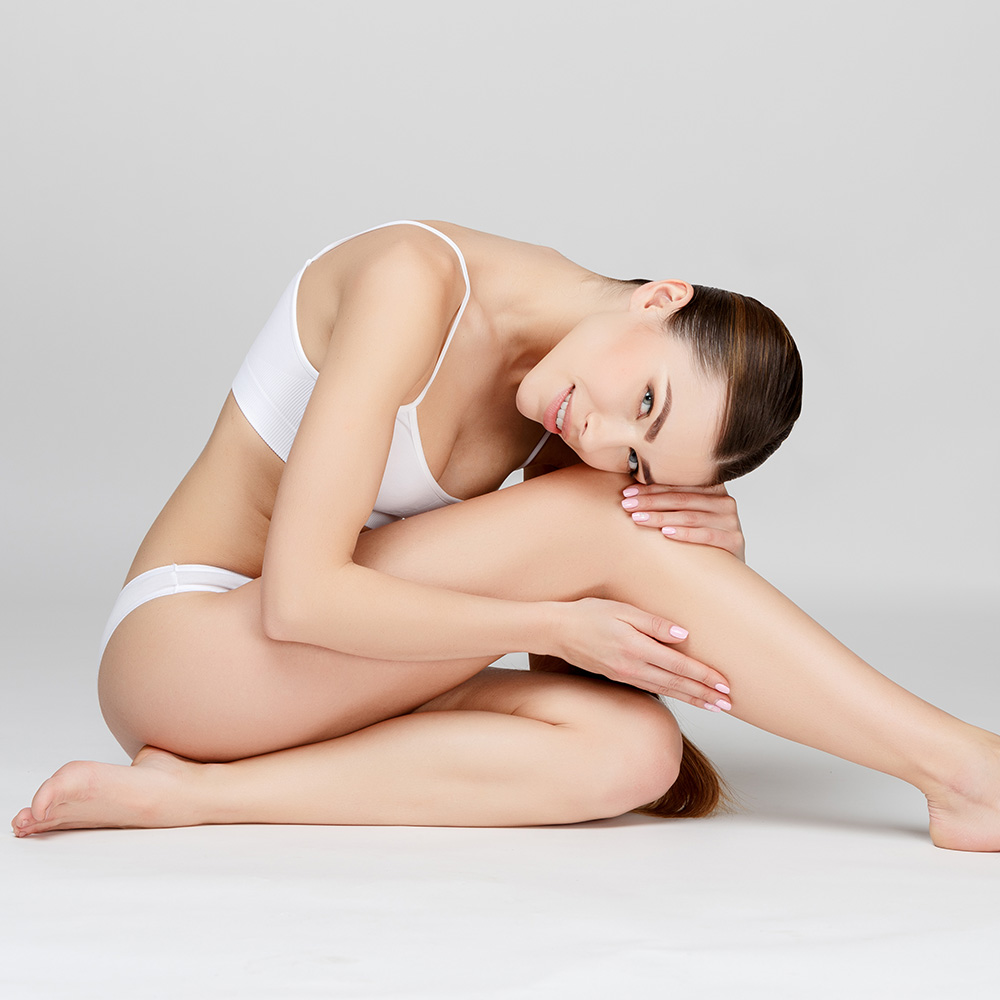 Plastic Surgery Faqs: Frequently Asked Questions
Below are some of the most common questions we get asked. If you have an inquiry about a topic that's not listed below, please don't hesitate to reach out and contact us! We'll be happy to answer any questions you may have.
Face Procedure FAQs
I am interested in getting a rhinoplasty and breast augmentation. Is it better to do these surgeries together and does it save money? What is the average cost of rhinoplasty?
It is up to you, but doing these two procedures together is fine. In fact, it might be easier on you to go through one recovery period rather than two, and overall less time off work and other activities. We do not perform combination procedures that would take longer than 6 hours to perform. It would save you money because we have a multiple procedure discount. The average rhinoplasty cost is about $7,500.
Do you do a delta lift? What is the recovery time?
We do a facelift called a MACS (Minimal Access Cranial Suspension). This is similar to a "delta lift" in that it minimizes the scar and lifts the SMAS muscle layer below the skin. Recovery is quicker than a traditional facelift. Most patients are back to work after 1 week.

We also offer our custom Allure Lift™ which is more complete facial rejuvenation that includes the face and neck as well as upper eyelids and skin resurfacing to remove dark spots and fine lines/wrinkles.
Breast Procedure FAQs
What is the range in cost for breast augmentation?
The cost of breast augmentation usually depends on the expertise level of the surgeon and the demographic area where you live. We charge $6,400 for cohesive silicone gel (gummy bear) implants. That includes all costs and is performed at the Zannis private surgery center.
Do you perform the DIEP or SGAP flaps for breast reconstruction?
We perform implant-based breast reconstructions. We do not offer DIEP or SGAP microsurgical procedures but would be happy to refer you to a center that does if this is what you are looking for.
How much does a breast lift cost?
The cost of a breast lift depends on the patient's specific needs, but the average is about $6,500. A breast lift usually involves a small amount of reduction, so if you are looking to lift and maintain fullness or go larger, we can add an implant at the time of a lift. A breast lift with implants is done simultaneously by Dr. Zannis, so there would be no need for two separate surgeries.
Do you use silicone or saline implants?
We predominantly use Sientra brand silicone gel implants. They are far superior to saline in appearance, feel, and longevity. However, if you have a ruptured saline implant and are looking to only replace that one, we can certainly do that for you with a new saline implant.
Body Procedure FAQs
Do you do butt implants, fat transfers?
We perform buttock augmentation with fat grafting – the "Brazilian Butt Lift." This is done by removing fat from the thighs and abdomen and placing it in the buttocks to create a fuller and rounder shape. A BBL costs between $7,500-$8,500 for most patients.

We do not use buttock implants due to the higher than acceptable complication profile and patient dissatisfaction rate.
Do you provide services to the transgender community?
Our services are available to all patients, but we do not have experience performing gender reassignment or related surgeries here.
Who is a good candidate for a mini-tummy tuck?
We perform both full and mini abdominoplasties. Candidates for the mini have smaller amounts of excess skin to be removed and it is concentrated in the area below the belly button.
How much is liposuction?
The cost of liposuction, like most procedures, depends on the patient's specific needs. It is impossible to give an accurate assessment of needs without a full consultation. In general, it is about $3,000 per area.
Is "Laser Lipo" better than regular liposuction?
We perform both traditional tumescent liposuction and Laser-Assisted Lipectomy, or SmartLipo®. The great majority of what we do, however, is SAFElipo power-assisted liposuction because we have found that the results are superior. This technology allows for a more even and smooth result with less risk of lumpiness after lipo.
General and Non-Surgical FAQs
Do you recommend any scar creams?
We have tried many different scar creams, and have found the best results with 100% silicone-based products. Our office offers Biocorneum silicone scar gel which has had excellent results in decreasing redness and thickness of scars.
What is your consultation fee?
The fee for a new cosmetic consultation is $150. This fee is applied to any procedure you might have that day or surgery within 6 months of that visit.
Would you do dermal fillers for wrinkles in the chest/ cleavage area?
The FDA has not given an official indication for any filler injections except the nasolabial area. However, multiple off-label uses are commonly performed and we do consider them if the patient is a good candidate and the procedure is deemed safe.
Do you offer keloid removal/revision?
We frequently treat keloid scars. The best approach is through multiple modalities including steroid injections, pressure/silicone gel, and excision or scar revision.