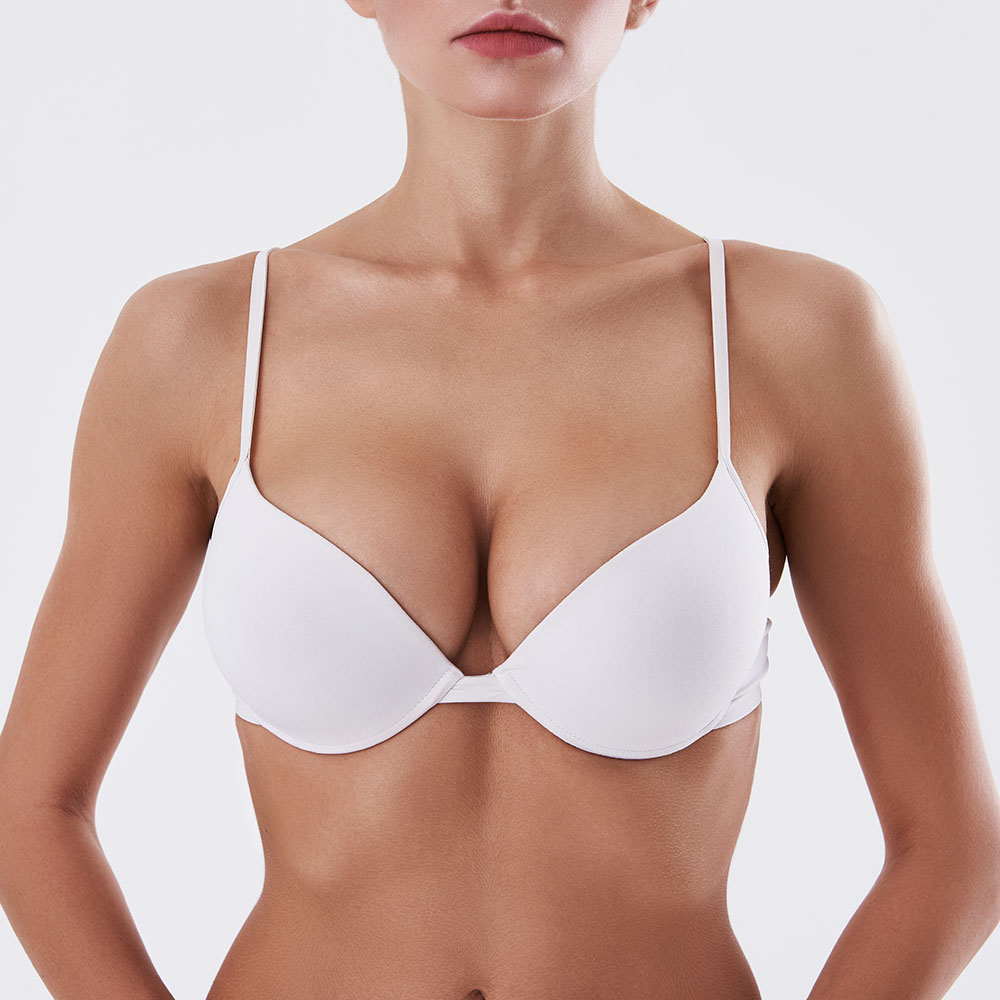 Choose to have Breast Augmentation with an expert for only $6,400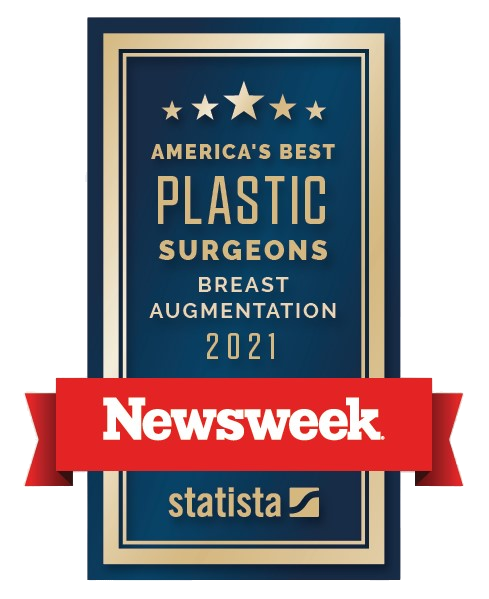 Dr. Zannis is a board-certified specialist in face, breast, and body surgery. He is well known for his expertise in breast enhancement surgery, having performed over 5,000 cosmetic breast procedures over the past 16 years. We serve all of Eastern North Carolina including Raleigh, Goldsboro, Kinston, Jacksonville, Havelock, Morehead City and New Bern.
In addition, patients visit us from all over the Eastern United States from places like New York City and Washington, D.C. for North Carolina's affordable rates and Dr. Zannis' experience and artistry. Many consider him one of the best breast implant surgeons in the US and the world (Newsweek 2021).
*This offer is for silicone gel "gummy bear" breast implants and includes the cost of anesthesia and facility fees.
Phone: (252) 633-1197
Three Best Breast Augmentation Surgeons in the United States
For additional information, please visit a website dedicated to breast surgery moderated by Dr. Zannis: www.boobdoc.com
Dr. Zannis's Breast Surgery YouTube Channel: www.youtube.com/@BoobDoc