Breast Lift
Conveniently located to serve the areas of New Bern, NC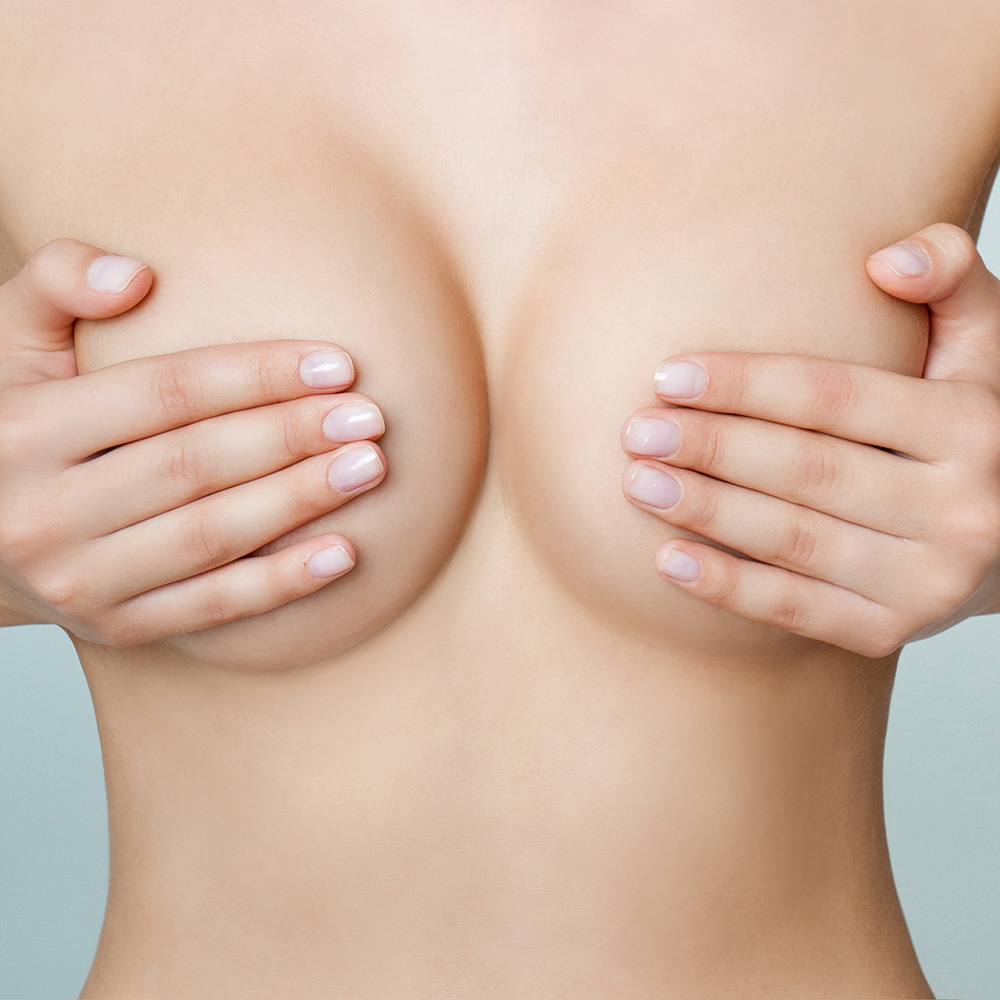 Also known as mastopexy, a breast lift surgery raises and firms the breasts by removing excess skin and tightening the surrounding tissue to reshape and support the new breast contour. Breast lift procedures are ideal for women who are seeking a more youthful appearance. Breast lifts can also be performed in conjunction with an implant, which will both increase breast size and improve droopiness or sag.
Zannis Center for Plastic Surgery offers expert breast lift procedures for patients in New Bern, NC and throughout the surrounding area, and we have experience performing hundreds of mastopexy procedures over the years.
Your breast lift surgery can be performed using a variety of incision patterns and techniques. The appropriate technique for you will be determined based on:
Your unique breast size and shape
The size and position of your areolas
Your degree of breast sagging
Your skin quality and elasticity, as well as the amount of extra skin you have
Before and After Photos
The Breast Lift Procedure
Breast lift (mastopexy) surgeries start with a small incision and then progress to the careful reshaping and contouring of the underlying breast tissue.
The surgeon then reconstructs the breast and closes the incisions for a lifted, tightened, and more youthful appearance. Continue reading below for a more in-depth description of the breast lift surgery procedure.
Incision
The first step of a breast lift procedure is the initial incision. There are three common incision patterns:
Around the areola,
Around the areola and vertically down from the areola to the breast crease, and
Around the areola, vertically down from the breast crease, and horizontally along the breast crease.
You and your breast surgeon will consult on which of these incision patterns will create the best results for you, based on your unique anatomy and your goals.
Reshaping Your Breasts
After your doctor makes the initial incisions, the underlying breast tissue is lifted and reshaped to improve breast contour and firmness. Then, the nipple and areola are repositioned to a natural, more youthful height.
If necessary, enlarged areolas are reduced by excising, or removing, skin at the perimeter. Excess breast skin is then removed to compensate for a loss of elasticity.
An implant may be added at this stage for increased breast volume and upper fullness. Dr. Zannis prefers to do breast lift with implants in one stage for an easier and better patient experience than two stages.
Closing the Incisions
After your breasts are reshaped and excess skin is removed, the remaining skin is tightened as the incisions are closed. Some incision lines resulting from the breast lift procedure are concealed in the natural breast contours.
However, others are visible on the breast surface. Incision lines are permanent, but in most cases, they will fade and improve significantly over time.
To close the surgical incisions, sutures are layered deep within the breast tissue to create a lifted contour and support the newly shaped breasts. Sutures, skin adhesives, and/or surgical tape may be used to close the skin.
The results of your breast lift surgery are immediately visible. Over time, post-surgical swelling will resolve itself, and incision lines will fade, and their appearance will be minimized within 6 to 12 months of your breast lift procedure.
Recovery
After your breast lift procedure is completed, dressings or bandages will be applied to the incisions. You'll need to wear an elastic bandage or support bra to minimize swelling and support your breasts as they heal.
As you recover from your breast lift procedure, you'll be more and more satisfied with your new appearance. Your breasts will be restored to a more youthful, uplifted position, and the result will be enhanced self-confidence and improved body image.
Are you interested in talking to the Zannis team about your goals for your breast lift surgery? All you have to do is contact us today or call us at (252) 633-1197 to schedule your consultation.
We'll talk to you about what to expect, answer all of your questions, and guide you through the entire breast lift process, from start to finish and beyond.