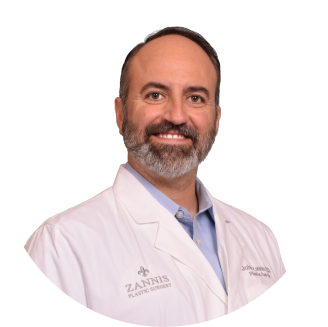 Dr. Zannis is board-certified by the American Board of Plastic Surgery. He was born in Cincinnati, Ohio and studied Human Biology and Studio Art at Stanford University prior to entering Medical School. He obtained his Doctor of Medicine degree (M.D.) from the University of Cincinnati College Of Medicine. After medical school, Dr. Zannis received his formal training in General Surgery and Plastic and Reconstructive Surgery at Wake Forest University in Winston-Salem, North Carolina under the guidance of world-renowned plastic surgeon Dr. Louis Argenta.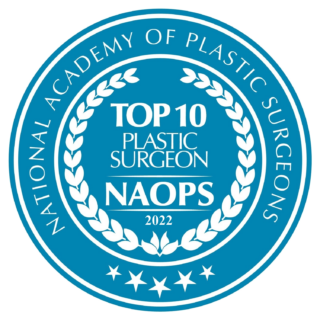 During this time, he performed over 5,000 surgical procedures and covered all aspects of plastic surgery including cosmetic surgery of the face and body, complex reconstructive procedures of face and body, cleft lip and palate surgery, hand surgery, facial and jaw fracture repair, and reconstruction following massive weight loss.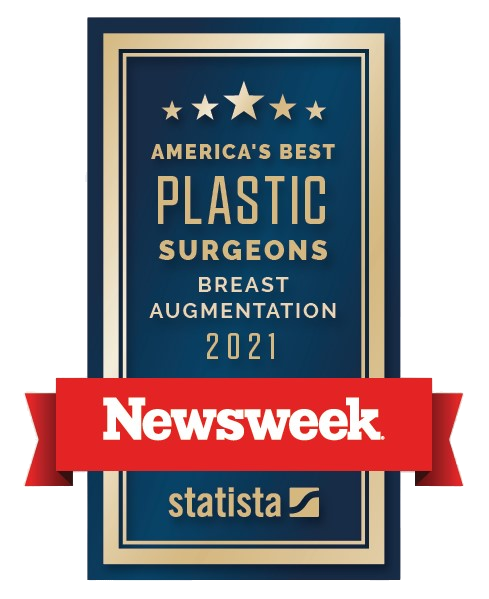 He has given numerous national academic presentations and keeps abreast of the latest technologies in Plastic Surgery at symposia across the country. His studies in art and art history in Florence, Italy cultivated a passion for the Renaissance and geniuses of that time such as Leonardo DaVinci. Dr. Zannis instills artistry and perfectionism into his practice of surgery. He is well known for his expertise in cosmetic breast surgery and specializes in breast augmentation and breast lift surgery.
"Breast enhancement is a very intricate art, as no two breasts are alike, even on the same woman."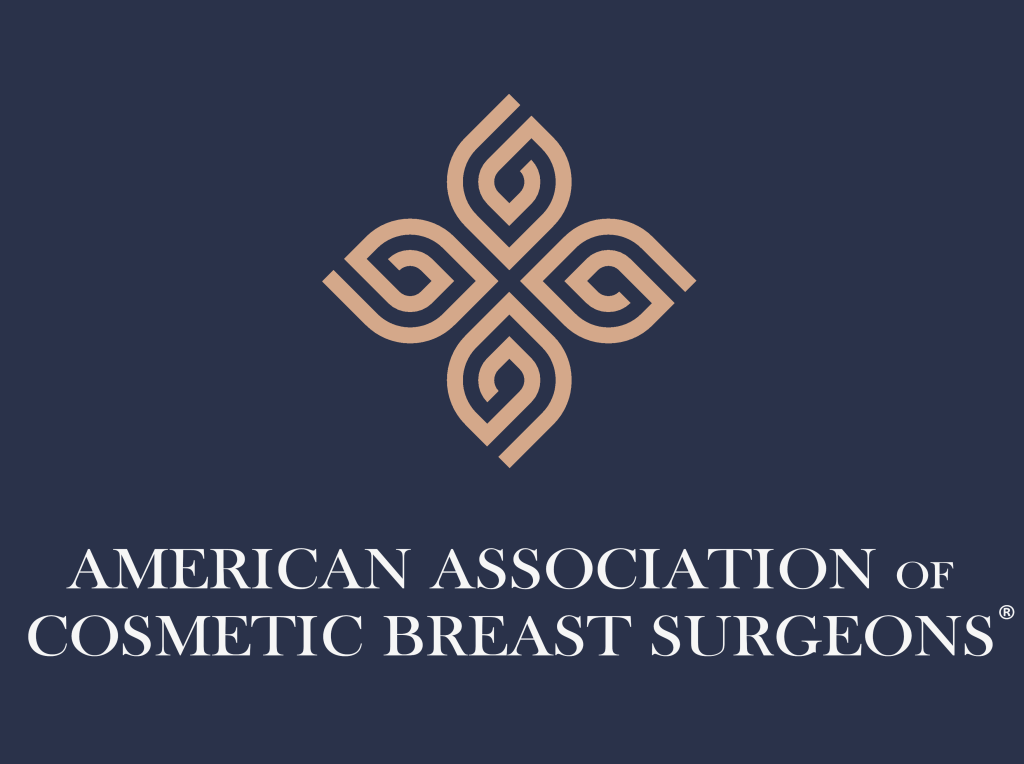 Outside of medicine, Dr. Zannis enjoys spending time with his wife and three children. He has a passion for travel, languages, painting, and guitars. "When I'm not operating or spending time with my family, I retreat to my workshop."