Non-Surgical Procedures
Conveniently located to serve the areas of New Bern, NC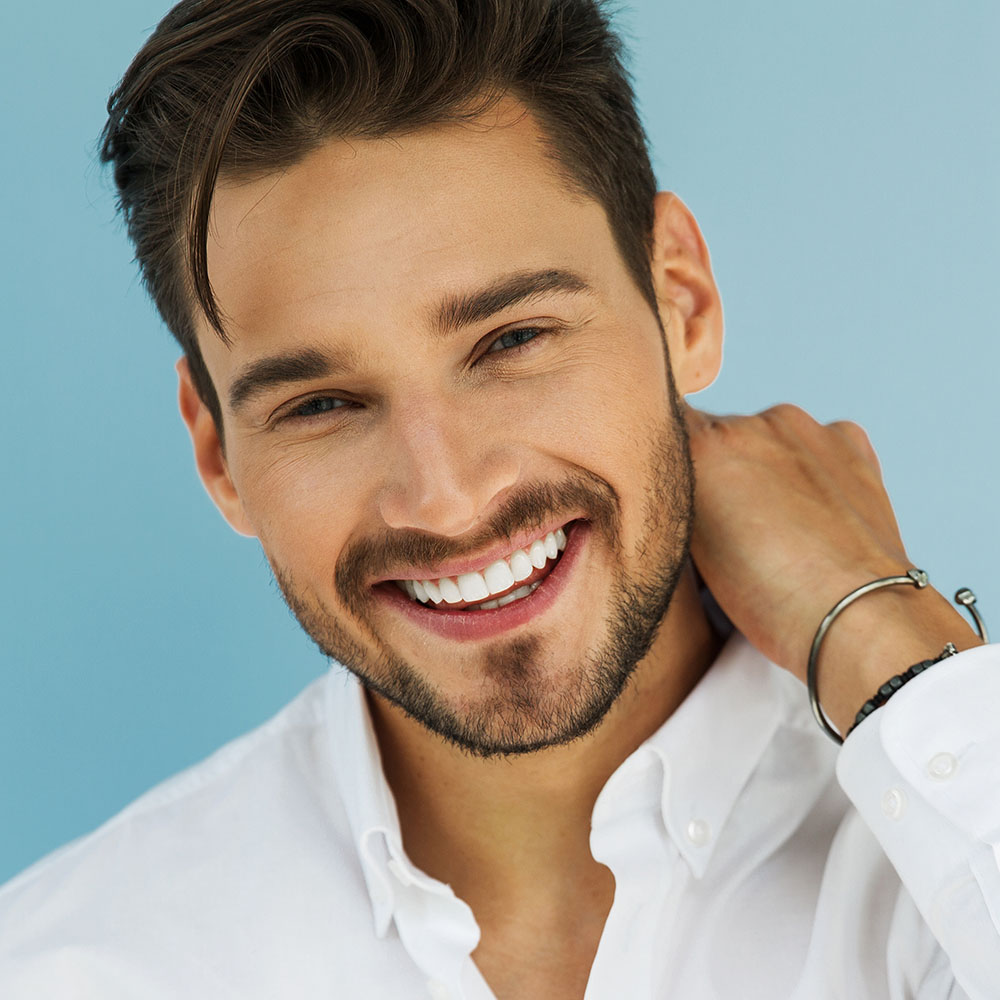 At the Zannis Center for Plastic Surgery in New Bern, NC, we're proud to offer a broad range of non-surgical procedures, including many laser treatments and injections. We serve patients across the New Bern, Greenville, Jacksonville, and Havelock, NC areas with cosmetic procedures that are simpler and less invasive than surgical options. We specialize in helping our patients restore a more youthful appearance to their skin, remove unwanted hair, smooth wrinkles, remove tattoos, and much more. We encourage you to explore the pages listed below for further information about our non-surgical capabilities with lasers and injectables.
Before and After Photos
Kybella
Kybella is an FDA-approved alternative to plastic surgery for both men and women who wish to address excess chin fat. Through the use of naturally occurring molecules, this injectable helps break down and absorb fat underneath the chin area, as well as helping prevent fat accumulation in the future.
Medical Peels
Chemical peels using glycolic, TCA, and phenol-based mixes are the perfect solution to repairing sun-damaged, unevenly pigmented, and finely wrinkled areas of skin on the face. By helping gently peel away the top layers of skin, chemical peels are proven to be effective yet surprisingly soothing.
Laser Hair Removal
We're capable of using laser technology to remove hair from most parts of the body safely, effectively, and non-invasively. With minimal pain expected and no anesthesia required, laser hair removal is an excellent technique for long-term hair reduction.
Tattoo Removal
The Zannis team is capable of performing multiple tattoo removal techniques, including laser tattoo removal, dermabrasion, and full excision. We regularly help our patients permanently remove their tattoos from any part of the body with minimal scarring.
Skin Resurfacing
By using innovative technology like VirtueRF & CoolPeel, we make patient comfort a priority, each of these treatments safely and effectively reduce the appearance of fine lines & wrinkles, age spots, acne scars, and even hyperpigmentation in under 30 minutes.
Wrinkle Injectables
These days, everyone's heard of Botox, but not everyone knows just how effective it can be when used by the experts here at Zannis! These simple injections temporarily weaken or paralyze the muscles causing facial wrinkles, leaving behind more youthful-looking skin.
Soft Tissue Fillers
Soft tissue fillers like Juvederm®, Restylane®, and others are effective injectables for treating more-established wrinkles, lines, and facial aging that might be outside the capability of Botox injections.
Rinnova Skincare®
Dr. Zannis has worked with the world's best skincare chemists to produce a revolutionary anti-aging face cream. With simple twice a day applications, you can repair sun-damaged skin and instantly start smoothing out your wrinkles thanks to the hydropeptides in our world-renowned formula.
VirtueRF Microneedling
The VIRTUERF experience includes the use of a compounded numbing cream and a tandem first in market electro current post treatment mask to ensure an unprecedented recovery and absence of visible evidence that you had a treatment today.
Scar Treatment
Depending on the type of scar(s) you have, we can offer you multiple options for helping reduce their redness, thickness, and overall visibility. Our approach to scar treatment usually involves a multi-faceted treatment plan of steroid injections, silicone gel, excisions, dermabrasion and/or laser scar resurfacing.
FAQ
Do you recommend any scar creams?
We have tried many different scar creams, and have found the best results with 100% silicone-based products. Our office offers Biocorneum silicone scar gel which has had excellent results in decreasing redness and thickness of scars.
What is your consultation fee?
The fee for a new cosmetic consultation is $150. This fee is applied to any procedure you might have that day or surgery within 6 months of that visit.
Would you do dermal fillers for wrinkles in the chest/ cleavage area?
The FDA has not given an official indication for any filler injections except the nasolabial area. However, multiple off-label uses are commonly performed and we do consider them if the patient is a good candidate and the procedure is deemed safe.
Do you offer keloid removal/revision?
We frequently treat keloid scars. The best approach is through multiple modalities including steroid injections, pressure/silicone gel, and excision or scar revision.