We chose the location of our facility because we knew it would provide the maximum level of comfort to our patients. Situated in South-Eastern North Carolina, our New Bern location enjoys temperate, year-round weather, so you'll never have to worry about harsh temperatures. We're also close to the historic town center, where you can enjoy a wealth of dining and shopping experiences before or after you see us. If you love boating and watersports, our facility is within easy access to the gorgeous Crystal Coast. Our plastic surgery office serves the local residents of New Bern, Morehead City, Beaufort, Havelock, Jacksonville, Wilmington, Kinston, Greenville, and surrounding NC areas.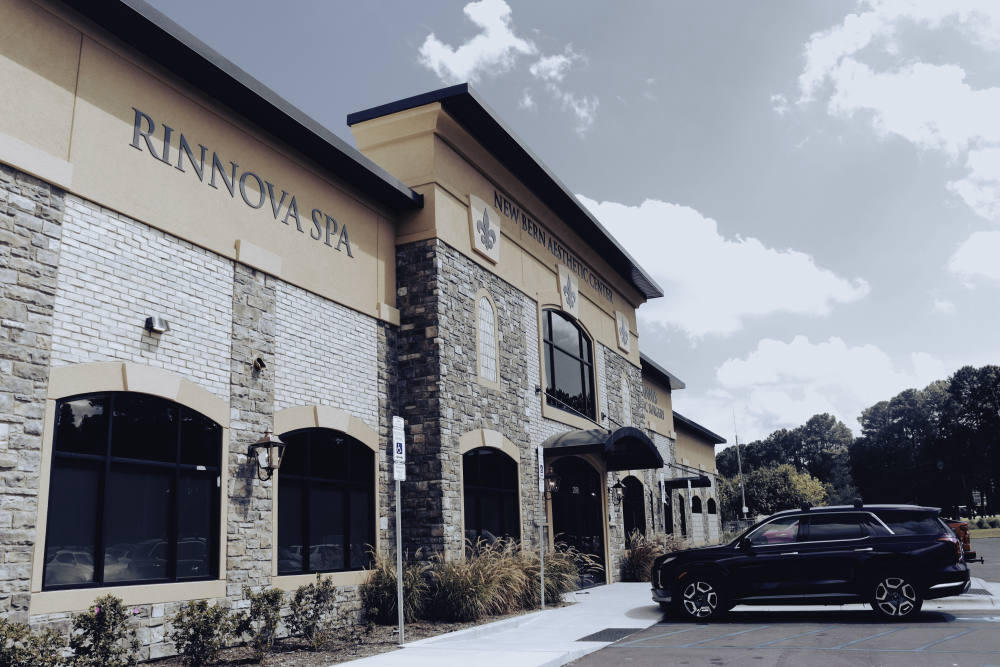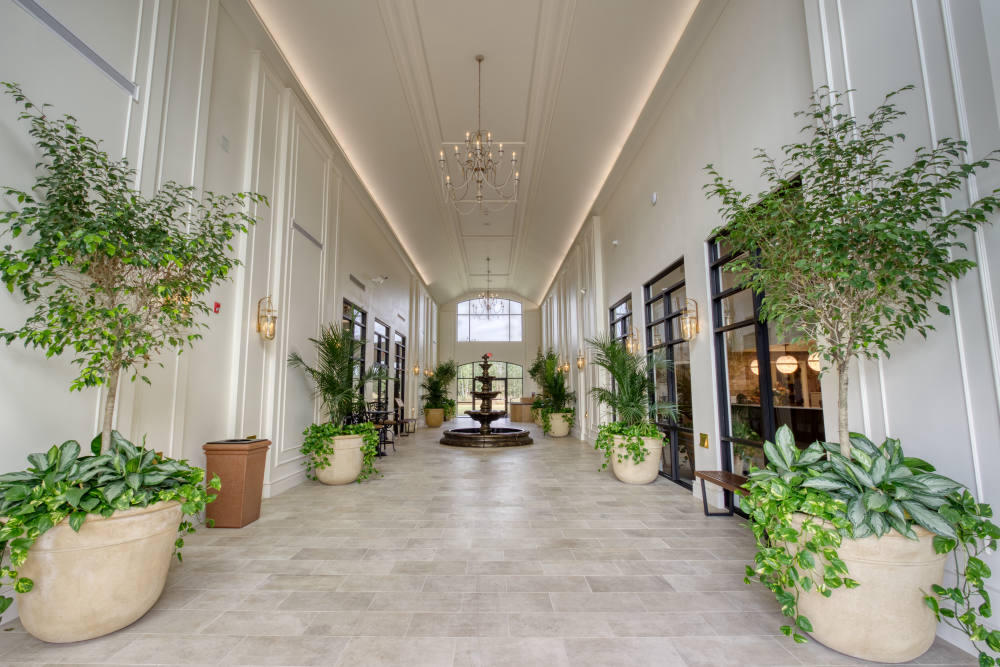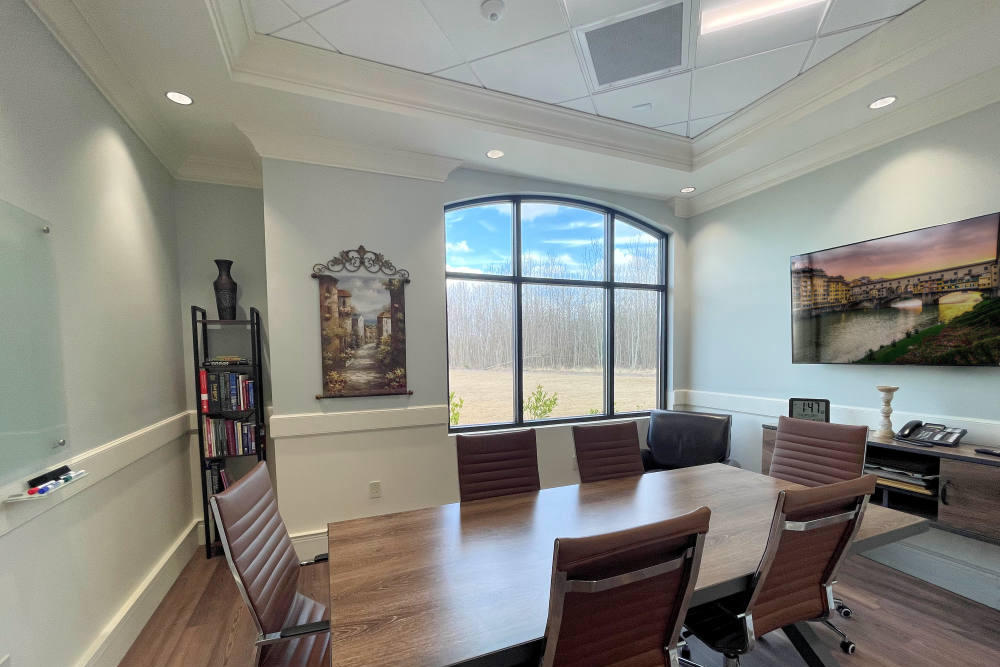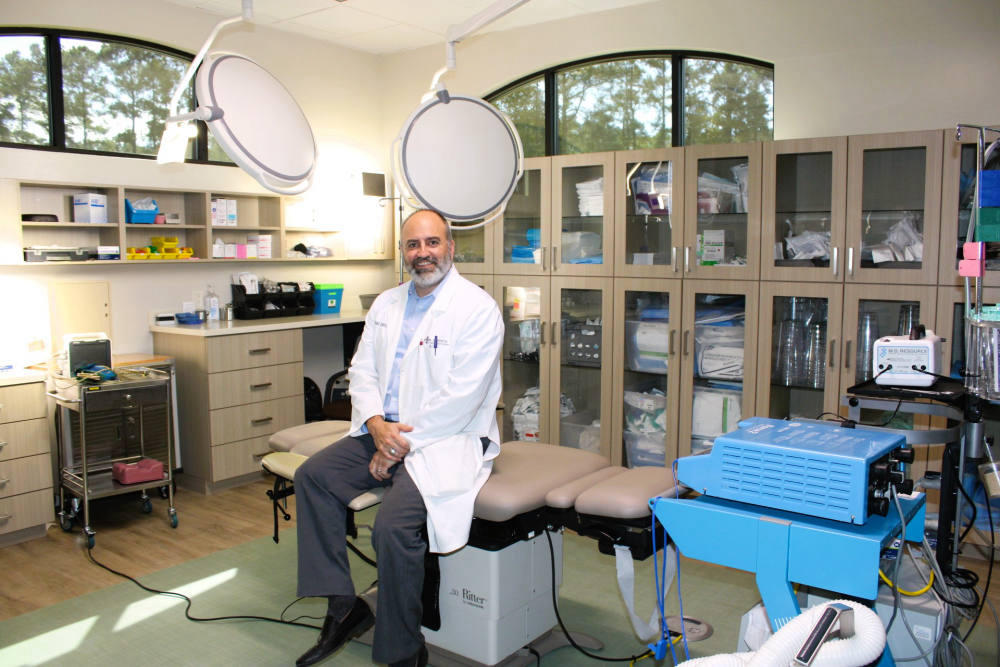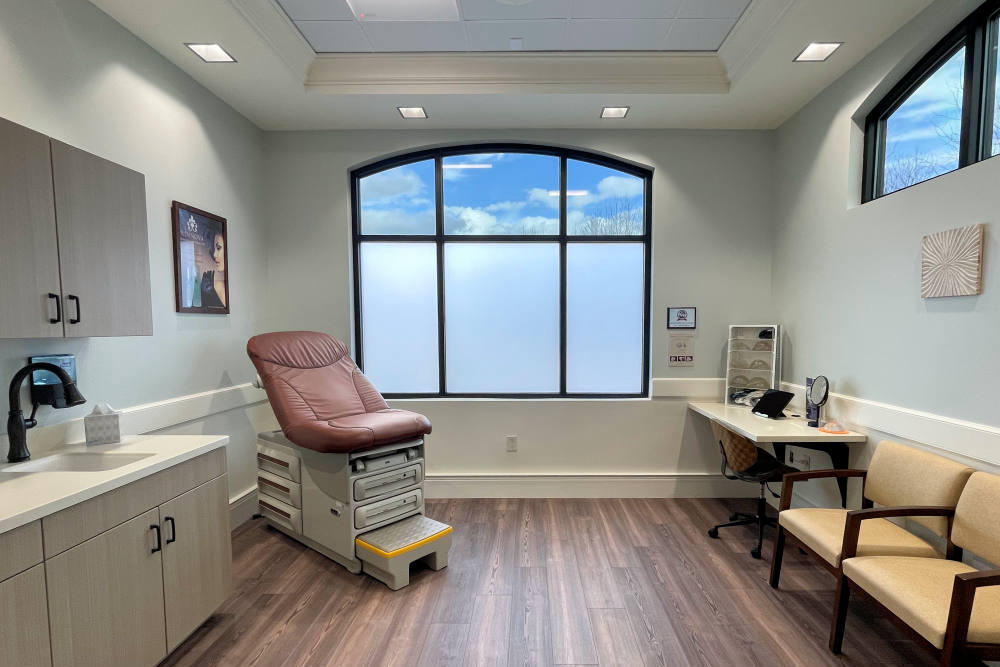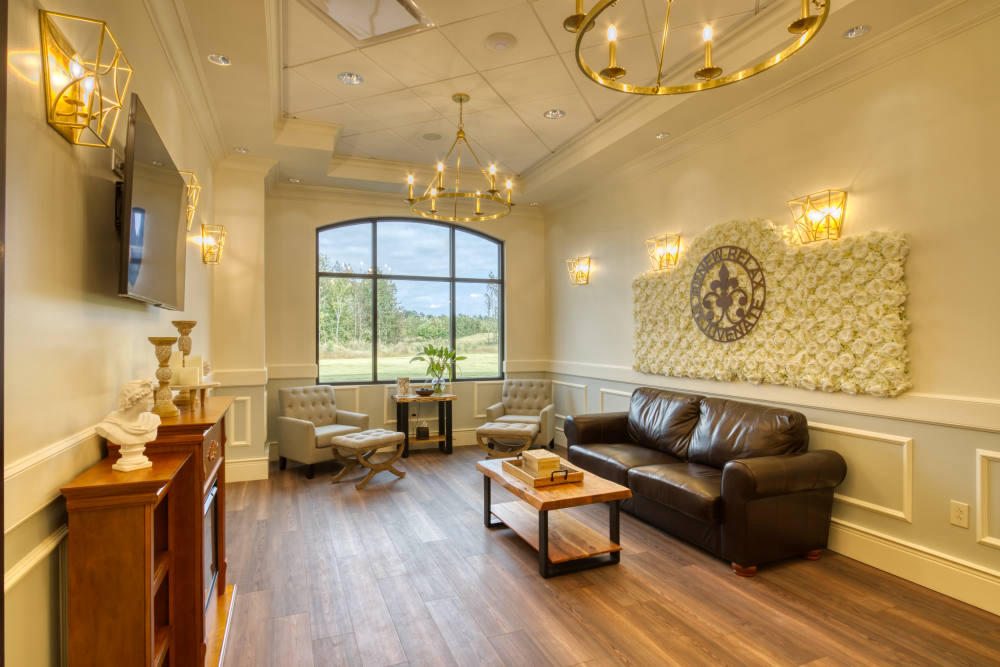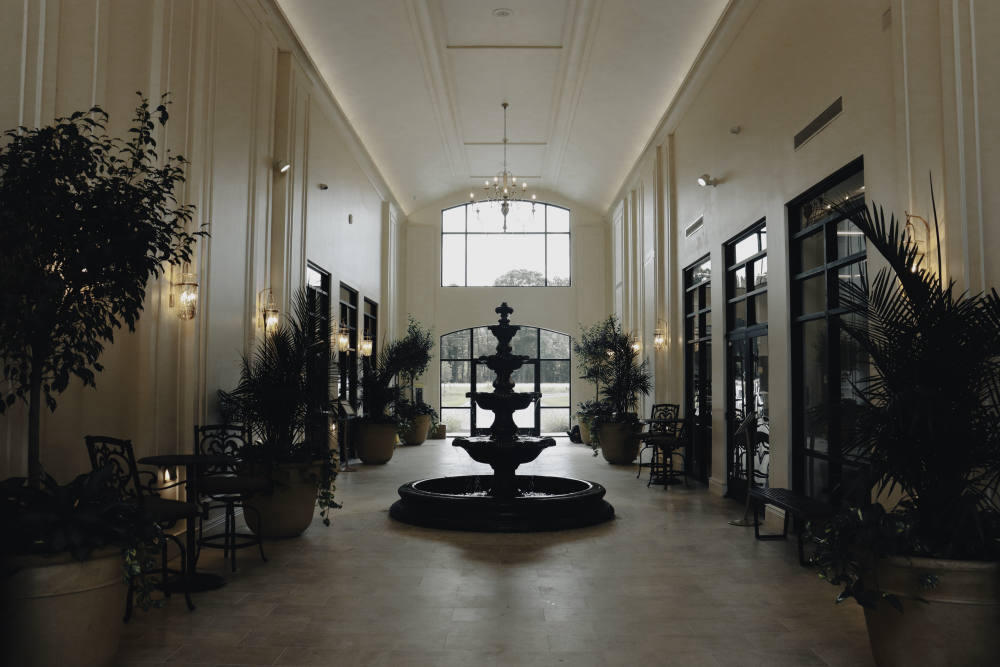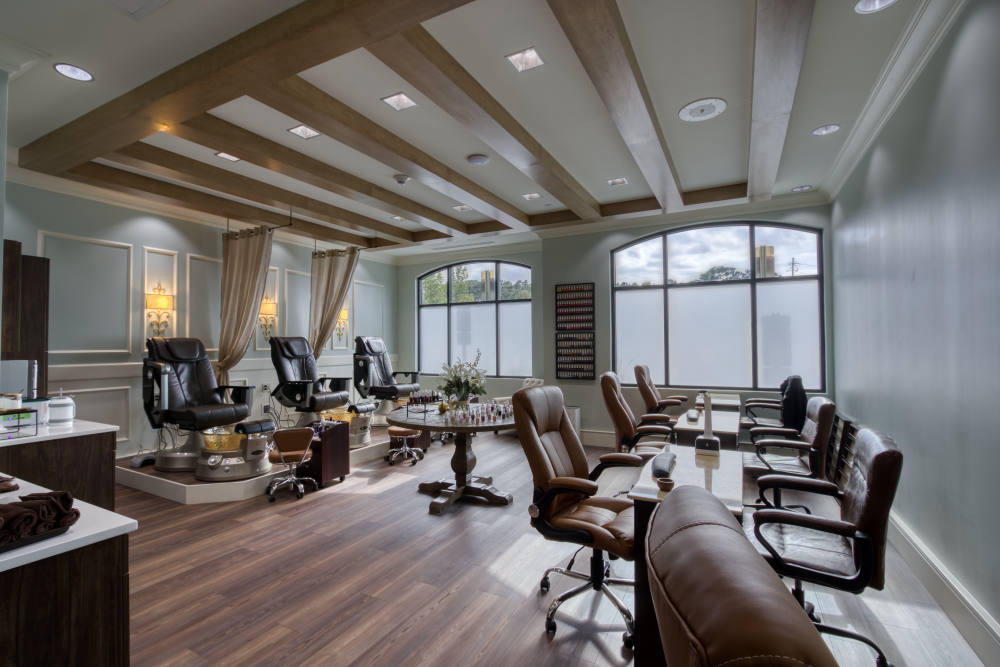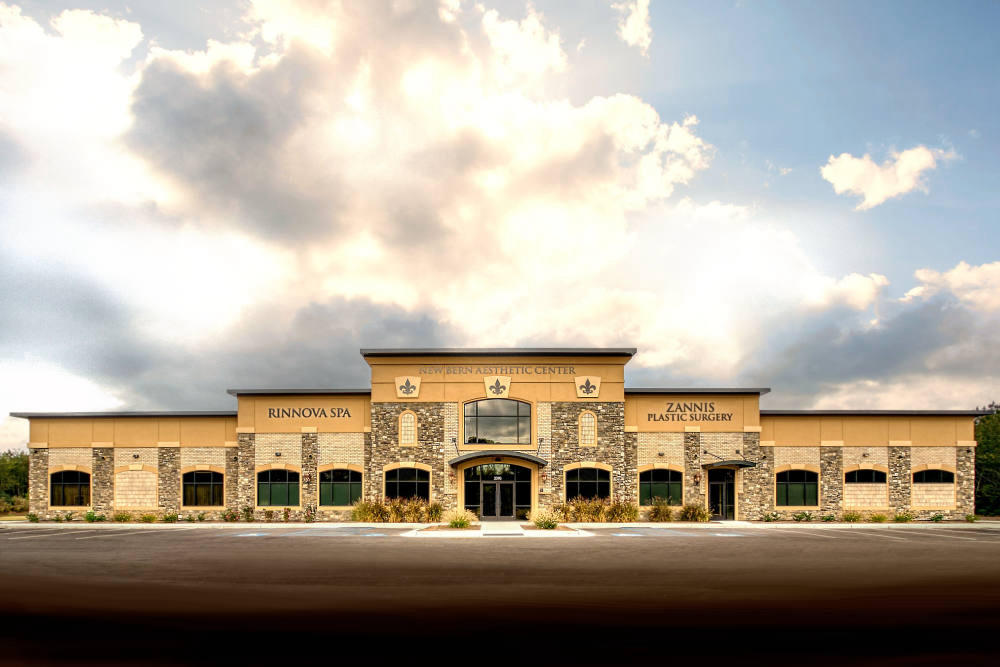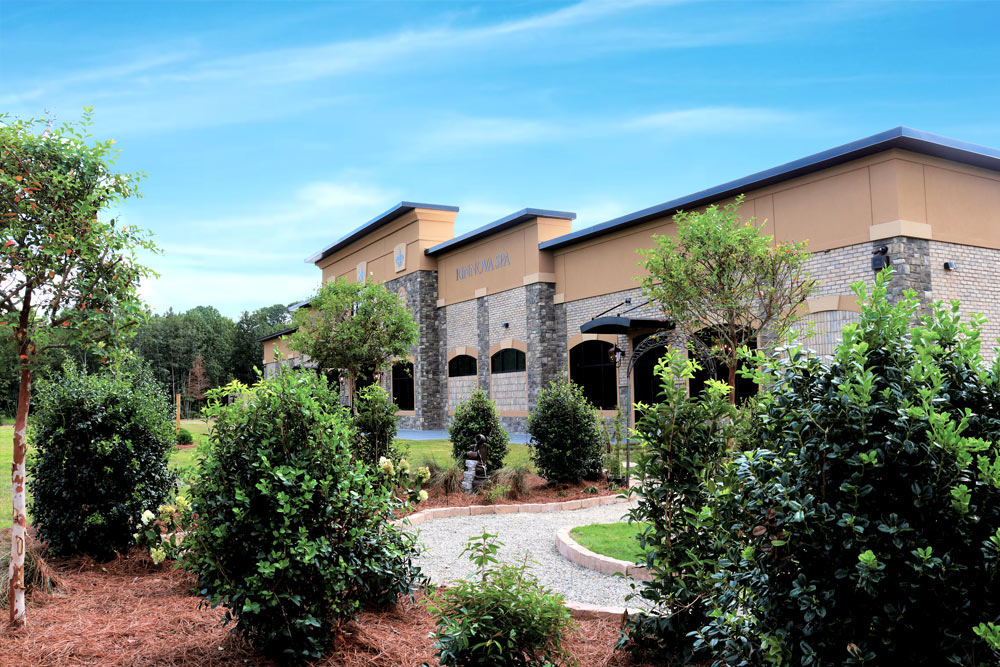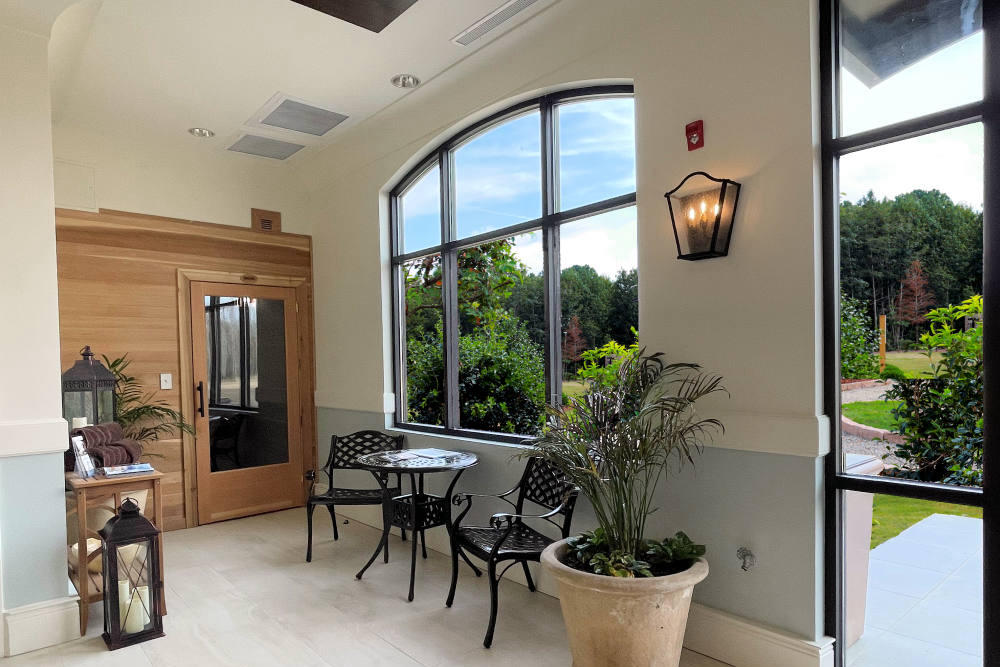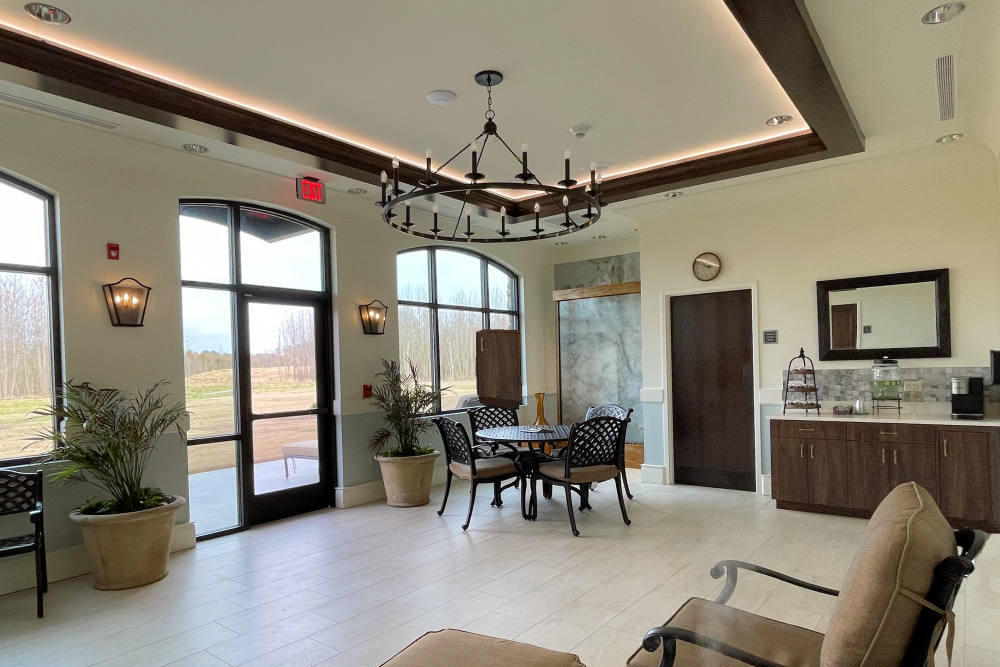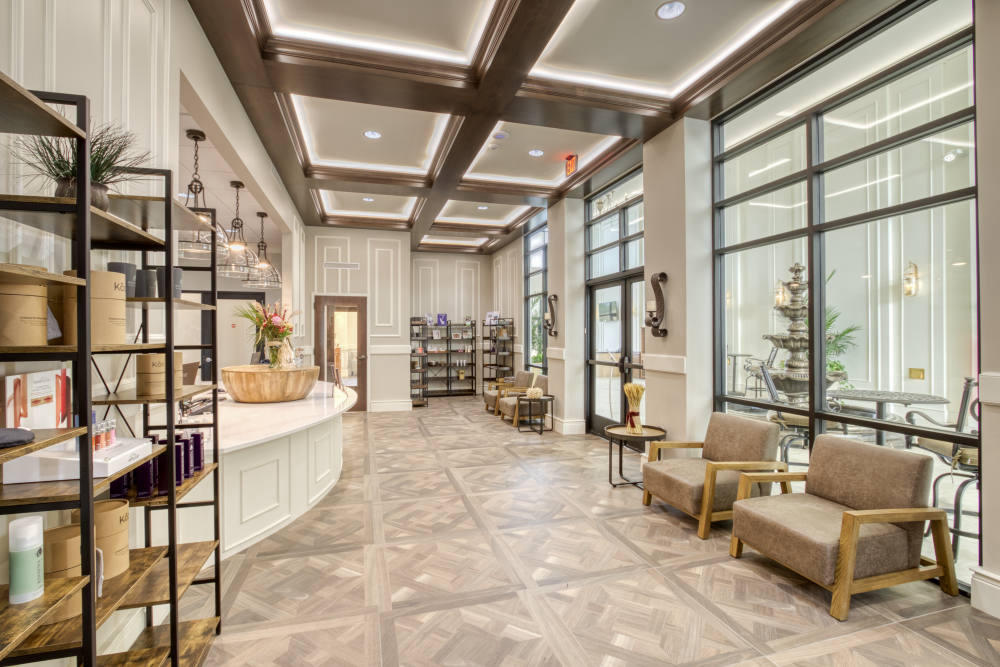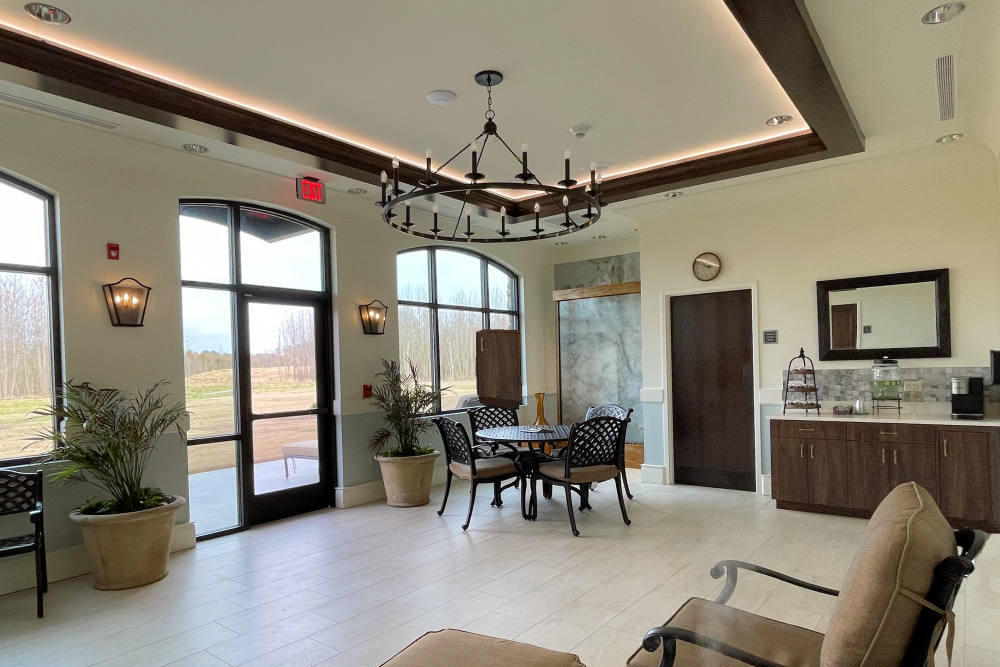 If you don't live locally, we're proud to also serve patients from across the country through our fly-in program. Whether you want to see us for a procedure or just to visit our spa and unwind, we provide a way to take care of you no matter where you're from. Because of our great location, when traveling to visit us, you're assured not only the highest levels of comfort and convenience but a locale you won't soon forget. New Bern has a historic downtown and a rich past that give it a character different from any other city. From the people to the businesses to the culture, New Bern has a vibrant atmosphere that will enrich any experience.
We perform cosmetic procedures in our private surgical center. Our main operating room and two large procedure rooms provide a clean, safe, and comfortable environment for your procedure. Giving our patients a surgical center that they can feel secure in is a top priority to us. Through our combination of a caring, dedicated, and well-trained staff and our unique facility, we give our very best. Our plastic surgery center is fully accredited by the American Association for Accreditation of Ambulatory Surgery Facilities (AAAASF) and all nurses and anesthetists are certified in advanced cardiac life support (ACLS).
The New Bern Aesthetic Center is designed to put you at ease with its comfortable, at-home aesthetic from the time you walk in the door until the time you leave. No matter what brings you to Zannis Plastic Surgery or Rinnova Med-Spa, we want you to feel like our most privileged guest. We care deeply about our patients, and we believe that you deserve to receive only the best level of quality while under our care.
Atrium of the New Bern Aesthetic Center
Operating Room at Zannis Surgery Center
Clinic Area
Med Spa Reception