Arm Lift
Conveniently located to serve the areas of New Bern, NC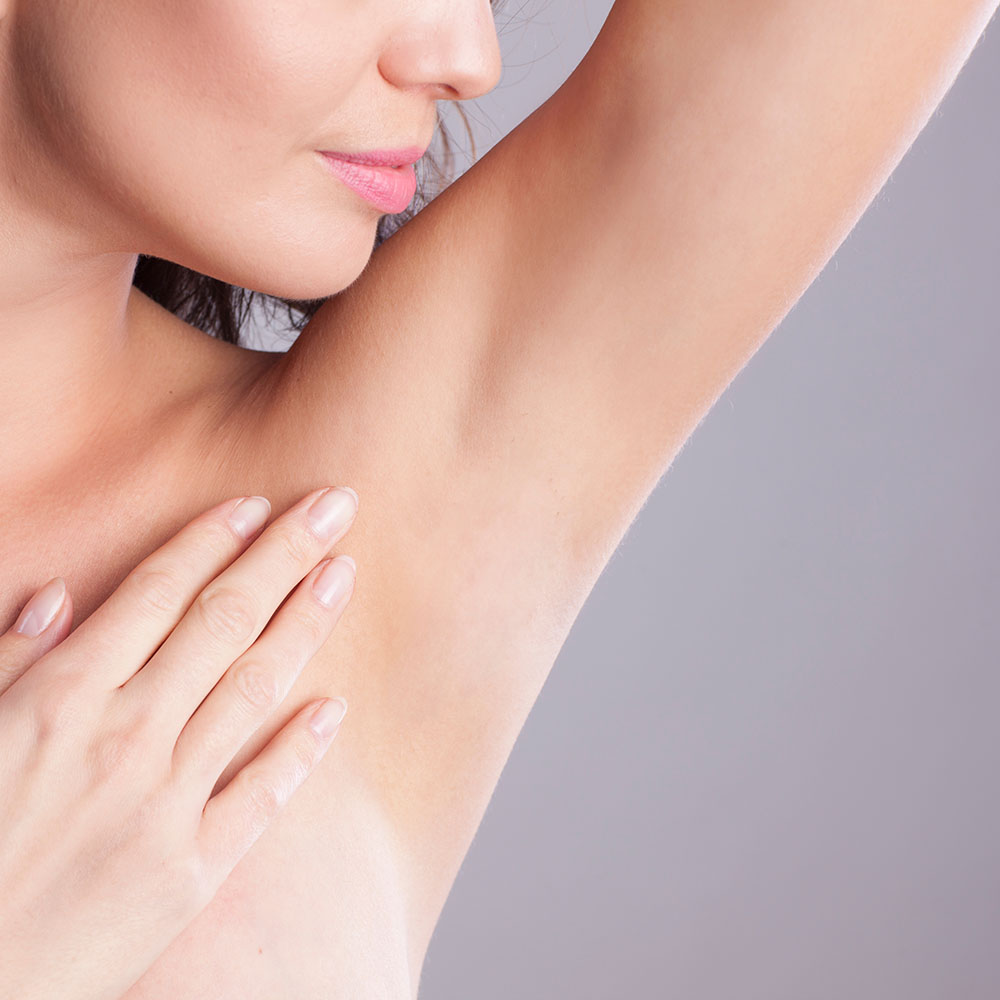 Arm tissue relaxes with age, gravity, and weight loss. The drooping of upper-arm skin is from a stretching of the anchoring system of the arm and a loss of supporting fat. Patients are very unhappy with this "loose hammock" appearance. The Zannis Center for Plastic Surgery in New Bern, NC offers premier arm fat (Brachioplasty) surgery procedures to patients throughout our local area, as well as nationally and worldwide with our fly-in surgery program. Whether your arms are sagging due to age or significant weight loss, Dr. Zannis is capable of slimming your upper arms for a streamlined and natural look you'll love to show off.
Procedure
Brachioplasty, also called arm reduction or arm lift surgery, involves the removal of excess tissue and the reduction of the circumference of the upper arm. The exact approach to the surgical correction depends on the amount of extra skin and how loose the supporting tissues have become in each unique patient.
During an arm lift procedure, extra skin is removed from incisions along the inner arm. The incision must be placed where the tissue can be best tightened, but the incision must also be well-hidden. Dr. Zannis has the training and experience needed to find ideal incision placement for virtually any Brachioplasty patient, expertly balancing tightness with minimized scar visibility.
Arm Lifts for Bariatric Patients
Many of our post-bariatric patients are able to benefit from arm lift surgery at Zannis. Bariatric surgery, such as a gastric band or gastric bypass, are drastic procedures that significantly reduces the size and capacity of the patient's stomach. Many of these surgeries result in massive weight loss, causing the excess skin of the arms to hang down. These patients see radical improvements in the tightness and appearance of their upper arms.
Results & Recovery
The incisions made during your Brachioplasty procedure will be covered with tape and a compression garment to help ensure proper healing and minimize scarring. You will need to protect the incisions after surgery for the best results. Limiting heavy-lifting is important, and we also recommend elevating your arms with pillows to enhance your post-surgical comfort.
Patients are usually back to work by 2 to 3 weeks after their arm lift procedure. However, we do advise our patients to be careful not to lift heavy objects for 2-6 weeks after their surgery.
Would you like to learn more about Zannis's arm lift procedures and find out if you're a good candidate? All you have to do is contact us or call us at (252) 633-1197 today to speak with our team and schedule your personal consultation.