Beautycallz with Dr. Z Podcast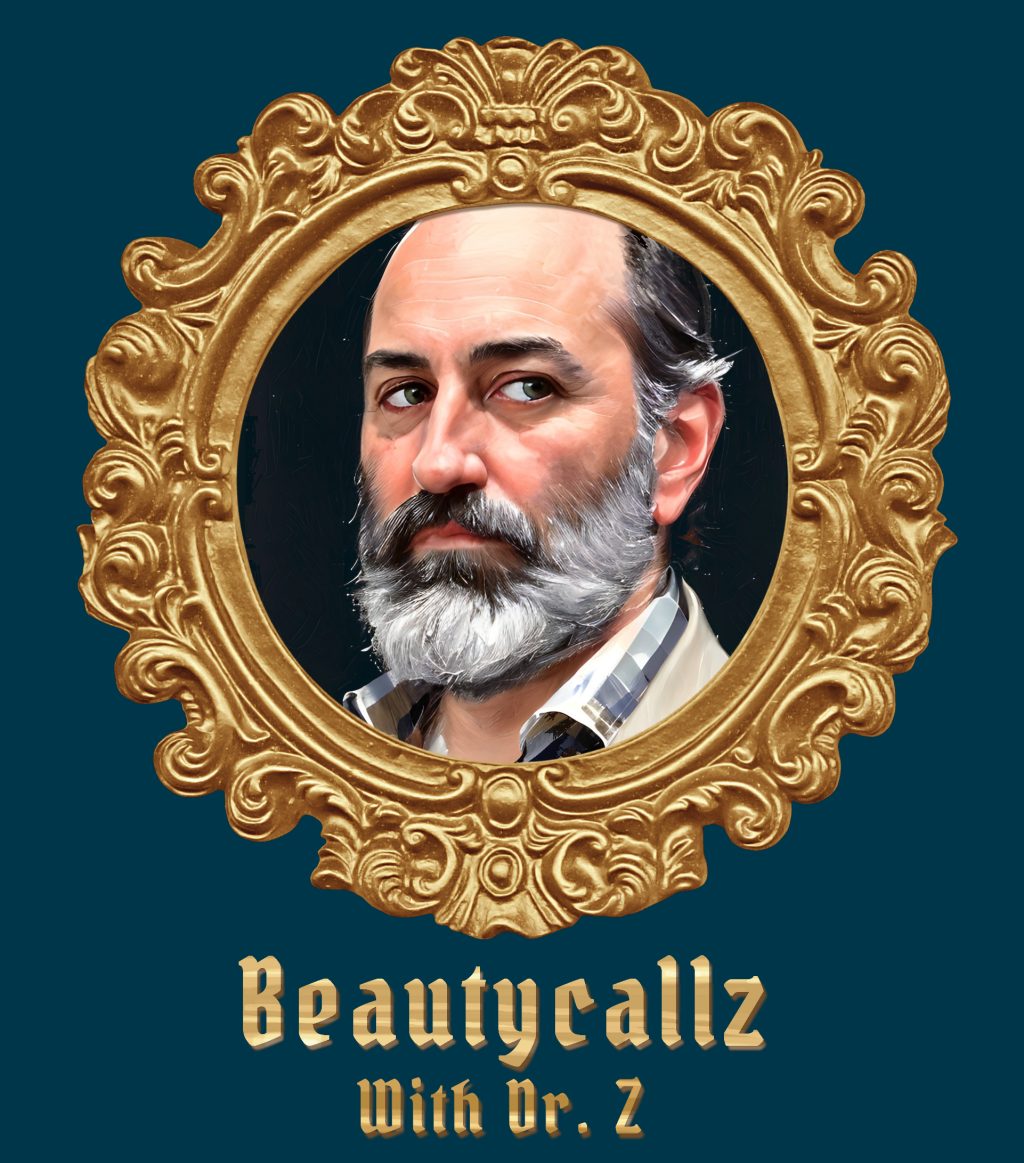 Join Dr. Z in his beauty, health, and wellness podcast. On this show, he interviews notable figures in the beauty and fitness world to gain insights that can impact our lives and relationships. He also provides updates on the latest trends, beauty tips, and explores philosophical questions regarding beauty and a variety of aesthetic fields.
Listen here or on any of your favorite podcast platforms like Apple Podcasts, Spotify, Google Podcasts, or Amazon Music.
Media inquiries or to be a guest: [email protected]